---
My Neck Has Never Felt Better!
The same relief you get at a chiropractor can be achieved in the comfort of your own home. Our neck massager uses effective TENS pulse principle to relieve you of your lingering neck pain, headaches, and migraines.
It essentially provides miracle relief for your migraines and headaches. Which can provide instant muscle and neck pain relief using heat and pulsation. Try it at home for 30 days and if you don't like it, return it for your money back. No questions asked.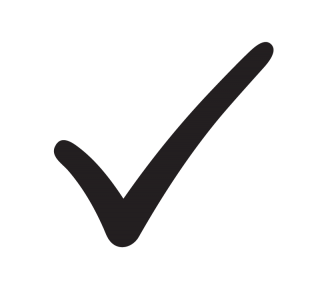 Premium Quality Design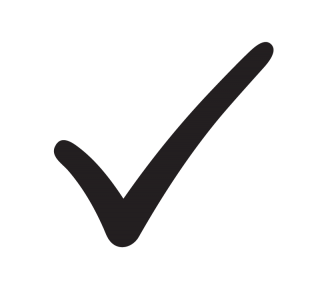 The #1 Original Personal Massager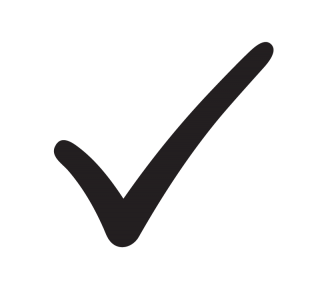 30 Day Money-Back Guarantee
The Benefits
INSTANT Tension Headaches Relief
IMPROVES Posture & Blood Flow
RELIEVES Muscle Tension / Neck Pain
ERGONOMIC Soft Design to Fit Everyone!
Not only does it offer instant relief, but you can see lasting results with consistent usage, unlike chiropractors that don't last long.
Best For People With
Tension Headaches
Pinched Nerves
Muscle Strain
Muscle Stiffness
Neck Spasms
Herniated Disks
Wear it at home relaxing, traveling, at the gym, at work, or even in the car!