---
Simple Use For Superior Efficiency!
The SimpleCut is the ULTIMATE time-saving tool for all electricians, low voltage techs, and Journeymen who take pride for their work! Elevate your work to new heights and have both your clients and fellow coworkers impressed with both your efficiency and speed.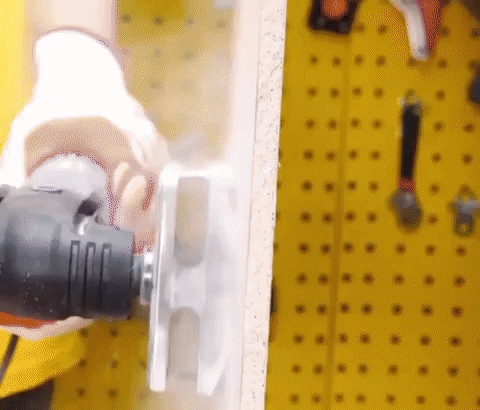 Cut Out Sockets In Seconds
Save time & effortlessly cut sockets in seconds! The SimpleCut™ - Slot Cutter makes cuts quickly, even in confined spaces! Not to mention it's also adaptable to multi-tool brands!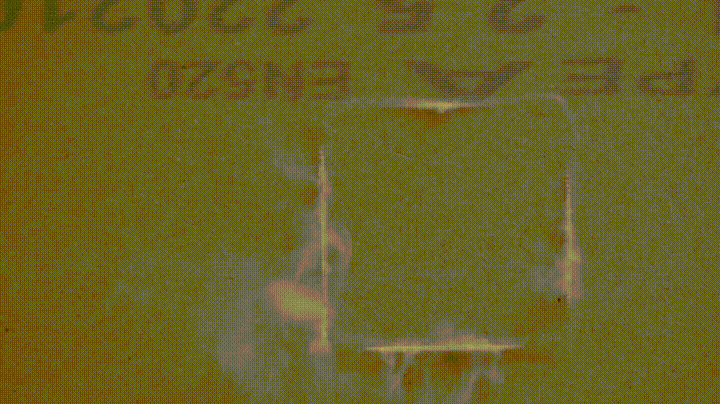 CLEAN & PRECISE CUTS
Stainless steel teeth are the secret in a SimpleCut's™ smooth cut. Leaving no jagged edges, installations will be quicker and easier than ever! No more guessing or unwanted messes when it comes to cutting slots. Just mark, drill, and done!

What's Included: 
1 x Marbella Essentials™ - SimpleCut